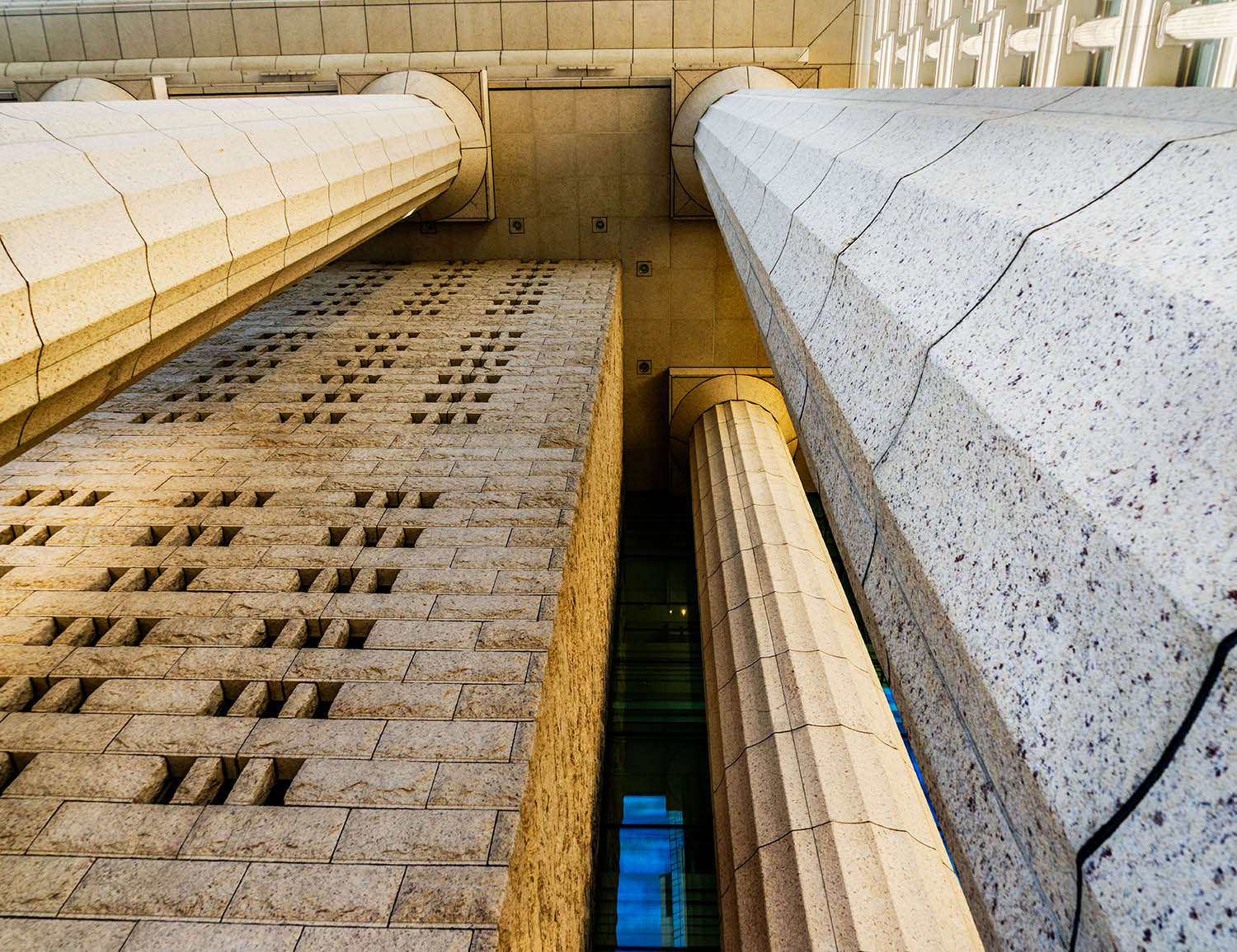 Sometimes the assistance of the court is needed where resolution has become difficult or a spouse is not cooperating. The court process provides structure and the opportunity for court hearings before a judge or court master. I take on select litigation work and assist my clients through the complexities of court.
What is litigation & why might it be necessary?
• Sometimes it is difficult to resolve a family law dispute cooperatively. Where this is the case, it may be necessary to obtain assistance from the court.
• Litigation is a formal process where a spouse "applies" to court by making a family claim.
• Once the court process has begun, each party to the litigation will have various obligations including formal financial disclosure and the requirement to attend at a Judicial Case Conference ("JCC").
• A JCC is an informal meeting between the spouses and a judge or master of the court. The point of a JCC is to attempt to resolve some or all of the family's family law issues, make temporary orders, and to set a disclosure schedule and trial dates.
• The only orders that can be made at a JCC are those that both spouses agree to (an exception is that the court may make orders regarding procedural aspect of the case without the spouses' agreement).
• The spouses must attend at a JCC before they can make a court application (except in cases of emergency).
• After the JCC the spouses will try to settle their dispute before the trial.
• Trial dates are often set far into the future – sometimes almost a year later!
• Just because you are in litigation does not mean you will go through a full trial – most family law cases in litigation settle before trial.
• Litigation is generally the most expensive way of resolving family law disputes.
The formalities of litigation can be overwhelming. I will guide you through the court process and equip you with the information and direction you need to be informed about your rights and obligations.
I am a knowledgeable and practical lawyer whom you can trust. My goal is to determine the solution that is best for you and your family. I am accessible, which means I am available to answer your questions and respond promptly to your emails and phone calls.